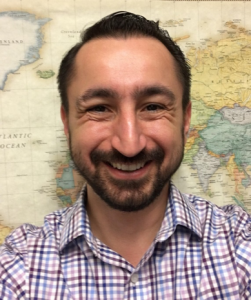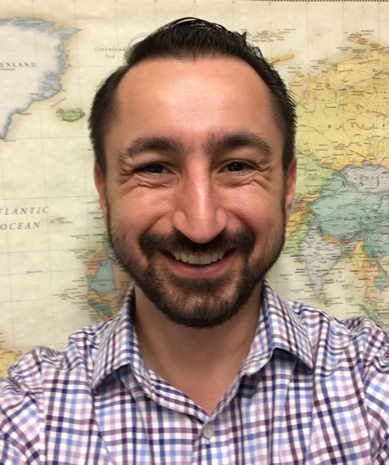 Connect with Justin!
About Justin Corritore
Justin Corritore is co-owner of Stonehouse Management Company which was established to solve the management needs of both partner's growing portfolios.  They consider themselves a private property management company.
Justin's real estate career began in 2014 with the purchase of his first single-family home. He's branded the beginning stage of his business as the "Lowe's opens at 6 a. m." chapter of his life, performing most of the renovation work himself during early mornings, lunch breaks, and after working at his full-time project management job with a global logistics firm.
Today, Justin has a team of tradesman and service operators that support his day to day operations. He's grown his portfolio to 100 units comprising single-family homes, multi-unit buildings, and professional rooming houses focused on the niche market of short term furnished professional rentals.
Justin balances the demands of a corporate job, a large family with 5 children, and a growing real estate portfolio by investing strategically inside geographically targeted areas and adopting smart time management practices.  His goal of achieving 100 units by end of 2020 was earned with time to spare, capitalizing on 2 beautiful brick estates in an affluent part of downtown Erie.
Strongly focused on cashflow, Justin's network of private lenders and strong bank relationships have allowed him to quickly scale and acquire small portfolios and key buildings to support his family's goals. He's now focused on purchasing real estate inside tax-deferred accounts, pursuing strategic real estate acquisitions, and capital raising for syndication projects.  He and his wife have raised over $1.57M in private funds to date.
He has been a featured guest on several podcasts found below:
(2/2020) The Corporate Investor
—————————————————
His blog The Deposit Slip can be found here sharing real life landlording stories of comedy and drama.
He welcomes engagements, opportunities, and deal flow through his Facebook business page – Justin Corritore