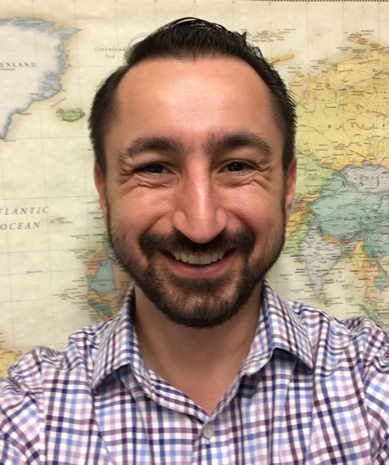 Justin Corritore
Owner/Partner
Erie native with strong community roots.  Married, with a beautiful family and father of 5.  Project Manager by trade, began RE investing in 2014 with single family homes graduating to larger multifamily and mix-use buildings.  He enjoys the art of the deal.  Finding and creating deals where most have overlooked.  Hobbies include networking, personal growth, travel hockey with his son, reading, and marketing.
Learn more about Justin here!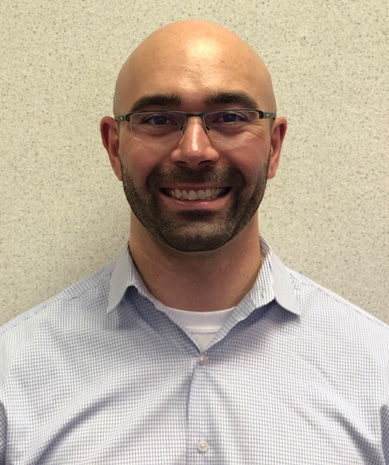 Dan Continenza
Owner/Partner
A graduate of Penn State University and an experienced professional in the banking industry Dan found a passion for the real estate business.  After moving to Erie in 2010 he developed a love for the area and made a commitment to investing in the community.  His mission is to build a company that provides safe and affordable housing while playing an integral role in the economic growth of the region.
Stonehouse Management Company Values Statement:
Stonehouse Management Company provides quality living solutions for our valued tenants with short-term and long-term rentals.  We build strong positive relationships with our tenants to support their needs.  We will continue to grow because of our top-notch customer focus, strong brand reputation, our positive team members, and the results we deliver.  Our experienced team is collaborative, dependable, follows through, and gets the job done.
CORE Values:
Do it right the first time
Focus on the customer
Win-win solutions
Operational excellence
Strong vendor relationships
Teamwork achieves what individuals cannot
Do it right the first time – Our team acts with integrity and honesty. We do a quality job right the first time.  What is the 30year fix?
Focus on the customer – We provide top notch customer satisfaction and value their business. The work we perform makes a difference in people's lives.
Win-win solutions – We are resourceful in finding solutions to proactively solve problems. We are relentless and do not give up.
Operational excellence – We make daily continuous improvements in our actions, are empowered to make decisions, and hold each other accountable.
Strong Vendor Relationships – We strive for a top performing relationship with all our supporting vendors.  They are a critical part of achieving our company goals
Teamwork achieves what individuals cannot – We collaborate and work as a team to accomplish what others cannot. We mutually respect one another and value what others say and do.